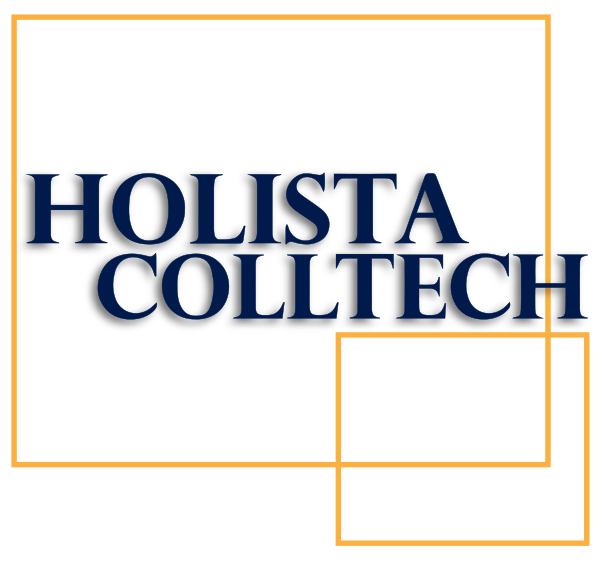 Holista CollTech Ltd is a research-driven biotech company and is the result of the merger of Holista Biotech Sdn Bhd and CollTech Australia Ltd. Headquartered in Perth with extensive operations in Malaysia, Holista is dedicated to delivering first-class natural ingredients and wellness products, and leads in research on herbs and food ingredients. Holista, listed on the Australian Stock Exchange (ASX:HCT), researches, develops, manufactures and markets health-style products to address the unmet and growing needs of natural medicine.
The mission of Holista CollTech Ltd is to provide society with all natural health-style products through innovations that advances the eminence of life and meeting customer needs, providing employees with momentous work environment and advancement opportunities, enhancing partner′s business and investors with a greater rate of return.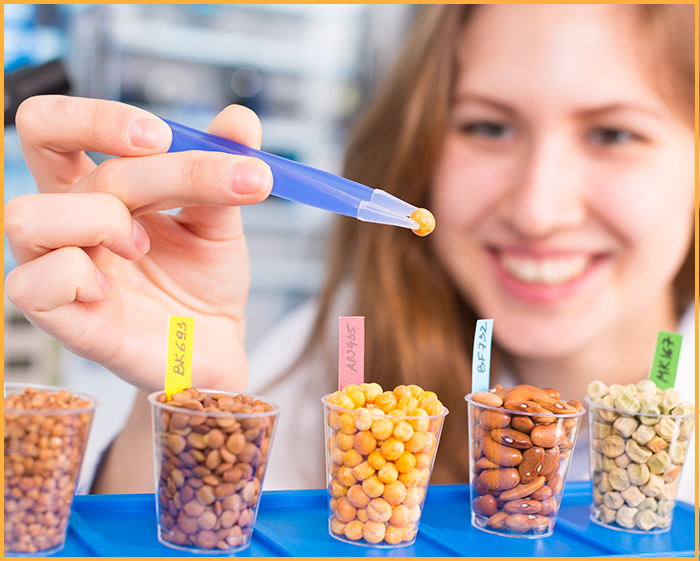 Holista has a suite of food ingredients which does not compromise on taste, odor and mouth-feel. This includes low-Glycemic Index ("GI") baked products, low sodium salt, low fat fried foods and low calories sugar.
On 12 January 2016 Holista announced that its GI-reducer PANATURA®GI achieved a scientific breakthrough by receiving the world's lowest GI for "clean-label" white bread. Holista subsequently announced that it also achieved the lowest clean-label reading for the muffins category at GI Labs, a nutrition research organization in Toronto, Canada.
On 12 July 2016, Holista announced that it had entered into a joint-venture partnership with Nadja Foods LLC — headed by celebrity food expert, Nadja Piatka — to promote low-GI ingredient for white bread and baked products for North America.
Holista Colltech is the only company to produce sheep (ovine) collagen using patented extraction methods from Australia, and is on track to create a version of ovine collagen with a high absorption rate.
We aim to build a world class company focused on providing consumers with scientifically enhanced, engineered and tested natural health supplements and consumer products.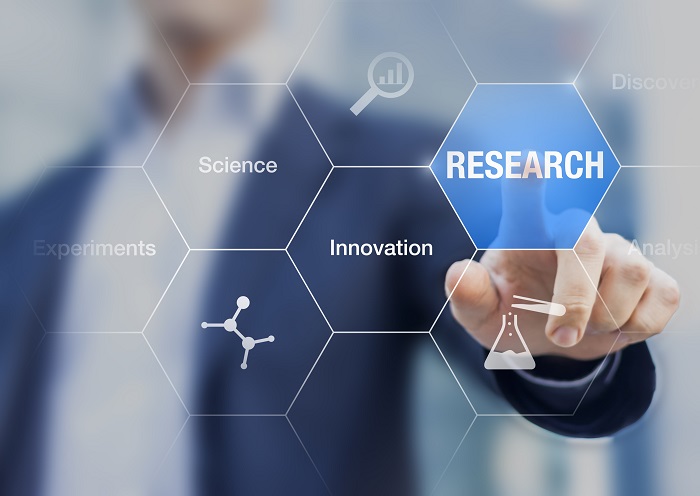 OUR TEAM
BOARD OF DIRECTORS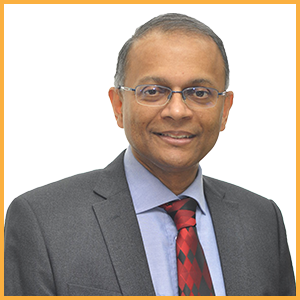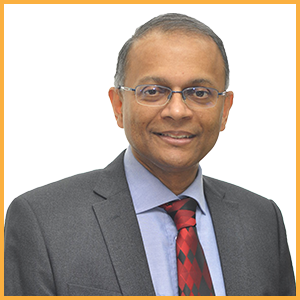 ---
Dr. Rajen. M obtained his Bachelor of Pharmacy from Universiti Sains Malaysia. He went on to a Masters in Business Administration from the University of Strathclyde, Scotland. He also holds a Doctorate In Holistic Medicine from University of LaSalle, Louisiana, USA.
Dr. Rajen. M is the founder and CEO of Holista Colltech Ltd a biotech company listed in Australian Stock Exchange focusing in the natural products biotechnology space. He writes the Health Column in the Sunday Times. He used to write in The Star previous to this.
Dr. Rajen. M used to lecture in alternative medicine in Universiti Malaya, Univesiti Kebangsaan Malaysia and International Medical University. He is also the Managing Editor of the Journal of Tropical Medicinal Plants - the only journal in the world that focuses on medicinal plants from the tropics. He has been active in the industry and was actually a member of the Ministry of Health´s Standing Committee in Traditional Medicine. He has also served as Organizing Chairman of the three series of the Woman´s Health And Asian Traditional Medicine (WHAT Medicine).
Dr. Rajen M
Managing Director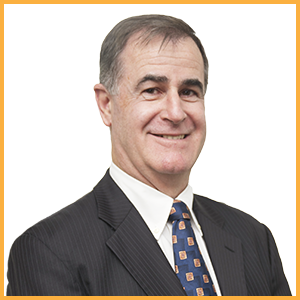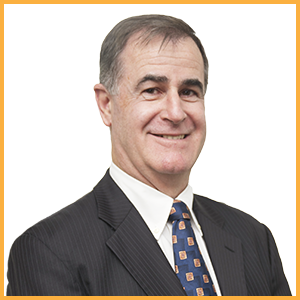 ---
O′Connor B.Bus, MBA, FAICD (Dip), AAMI, MAIM, CPM, has spent more than 20 of his past 35 years in professional practice, with a specialization in Intellectual Property Commercialization. He is the Consultant Principal and major shareholder of Xenex Consulting and the Keys2Growth program and has assisted companies expand their international trading boundaries by a disciplined process of planning, funding, and implementing key strategic business initiatives thereby adding value to all stakeholders.
Daniel has a Bachelor of Business degree in marketing and an MBA in International Business. He has commenced his doctoral degree in International Business, focused on the commercialization of Intellectual property. He has completed the Company Directors Course and has served as a Director or Executive Officer in project companies, generally until immediately prior to an IPO or trade-sale.
Daniel O'Connor
Executive Director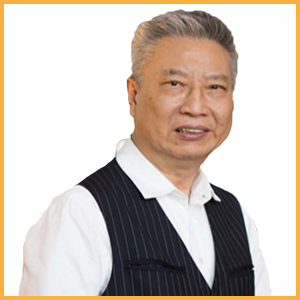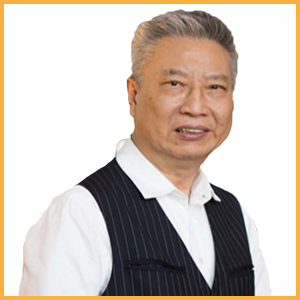 ---
Chan Heng Fai has restructured over 35 companies in different industries and countries in the past 40 years.
In 1987, Mr Chan Heng Fai acquired American Pacific Bank, a full service U.S. commercial bank, out of bankruptcy. He recapitalised, refocused and grew the bank´s operations. Under his guidance, American Pacific Bank became a US NASDAQ high asset quality bank, with zero loan losses for over 5 consecutive years before it was ultimately bought and merged into Riverview Bancorp Inc. Prior to its merger with Riverview Bancorp Inc., in June 2004, American Pacific Bank was ranked #13 by the Seattle Times "Annual Northwest´s Top 100 Public Companies" for the year 2003, and ranked #6 in the Oregon state [for the year 2003], which ranked ahead of names such as Nike, Microsoft, Costco, AT&T Wireless and Amazon.com.
In 1997, Mr Chan Heng Fai acquired and ran a regional investment banking and securities broking-dealing business headquartered in Denver, with 12 offices throughout USA.
Chan Heng Fai
Non-Executive Officer
AUSTRALIA EXECUTIVE TEAM
MALAYSIA EXECUTIVE TEAM
NORTH AMERICA EXECUTIVE TEAM
ADVISORS
GROUP STRUCTURE