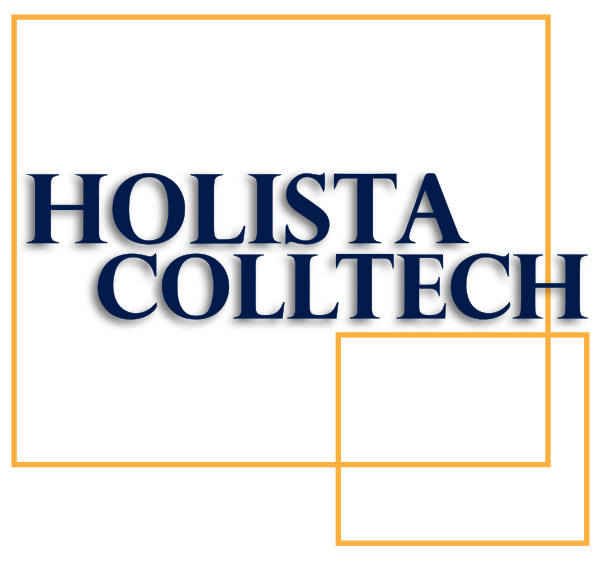 Holista Colltech Ltd is a research-driven biotech company and is the result of the merger of Holista Biotech Sdn Bhd and CollTech Australia Ltd. Headquartered in Perth with extensive operations in Malaysia, Holista is dedicated to delivering first-class natural ingredients and wellness products, and leads in research on herbs and food ingredients. Holista, listed on the Australian Stock Exchange (ASX:HCT), researches, develops, manufactures and markets health-style products to address the unmet and growing needs of natural medicine.
The mission of Holista Colltech Ltd is to provide society with all natural health-style products through innovations that advances the eminence of life and meeting customer needs, providing employees with momentous work environment and advancement opportunities, enhancing partner′s business and investors with a greater rate of return.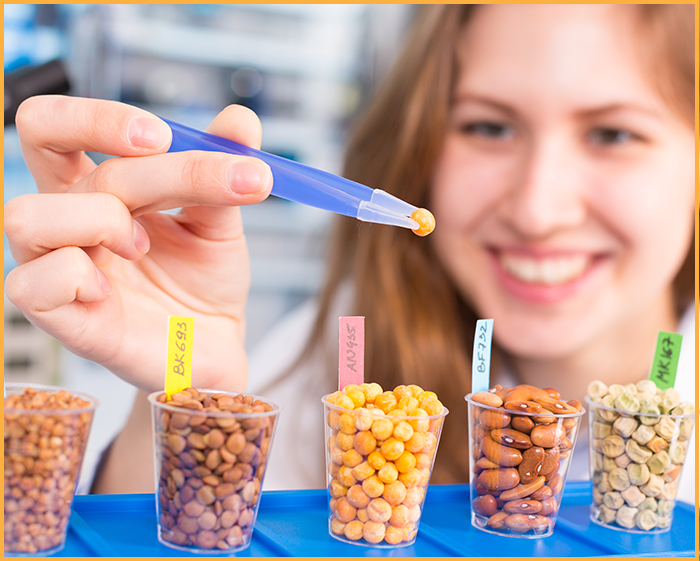 Holista has a suite of food ingredients which does not compromise on taste, odor and mouth-feel. This includes low-Glycemic Index ("GI") baked products, low sodium salt, low fat fried foods and low calories sugar.
On 12 January 2016 Holista announced that its GI-reducer PANATURA®GI achieved a scientific breakthrough by receiving the world's lowest GI for "clean-label" white bread. Holista subsequently announced that it also achieved the lowest clean-label reading for the muffins category at GI Labs, a nutrition research organization in Toronto, Canada.
On 12 July 2016, Holista announced that it had entered into a joint-venture partnership with Nadja Foods LLC — headed by celebrity food expert, Nadja Piatka — to promote low-GI ingredient for white bread and baked products for North America.
Holista Colltech is the only company to produce sheep (ovine) collagen using patented extraction methods from Australia, and is on track to create a version of ovine collagen with a high absorption rate.
We aim to build a world class company focused on providing consumers with scientifically enhanced, engineered and tested natural health supplements and consumer products.
OUR TEAM
BOARD OF DIRECTORS
AUSTRALIA EXECUTIVE TEAM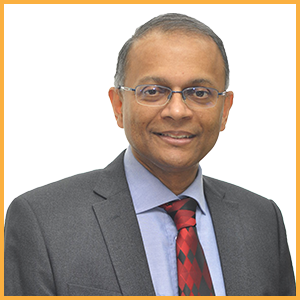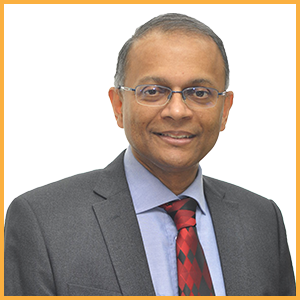 ---
Dr. Rajen. M obtained his Bachelor of Pharmacy from Universiti Sains Malaysia. He went on to a Masters in Business Administration from the University of Strathclyde, Scotland. He also holds a Doctorate In Holistic Medicine from University of LaSalle, Louisiana, USA.
Dr. Rajen. M is the founder and CEO of Holista Colltech Ltd a biotech company listed in Australian Stock Exchange focusing in the natural products biotechnology space. He writes the Health Column in the Sunday Times. He used to write in The Star previous to this.
Dr. Rajen. M used to lecture in alternative medicine in Universiti Malaya, Univesiti Kebangsaan Malaysia and International Medical University. He is also the Managing Editor of the Journal of Tropical Medicinal Plants - the only journal in the world that focuses on medicinal plants from the tropics. He has been active in the industry and was actually a member of the Ministry of Health′s Standing Committee in Traditional Medicine. He has also served as Organizing Chairman of the three series of the Woman′s Health And Asian Traditional Medicine (WHAT Medicine).
Read Bio
Dr. Rajen M
Chief Executive Officer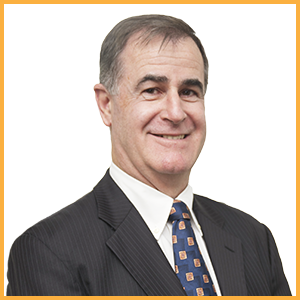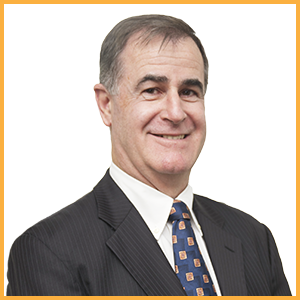 ---
Mr O'Connor B.Bus, MBA, FAICD (Dip), AAMI, MAIM, CPM, has spent more than 20 of his past 35 years in professional practice, with a specialization in Intellectual Property Commercialization. He is the Consultant Principal and major shareholder of Xenex Consulting and the Keys2Growth program and has assisted companies expand their international trading boundaries by a disciplined process of planning, funding, and implementing key strategic business initiatives thereby adding value to all stakeholders.
Mr Daniel has a Bachelor of Business degree in marketing and an MBA in International Business. He has commenced his doctoral degree in International Business, focused on the commercialization of Intellectual property. He has completed the Company Directors Course and has served as a Director or Executive Officer in project companies, generally until immediately prior to an IPO or trade-sale.
Read Bio
Daniel O'Connor
Operations Director
MALAYSIA EXECUTIVE TEAM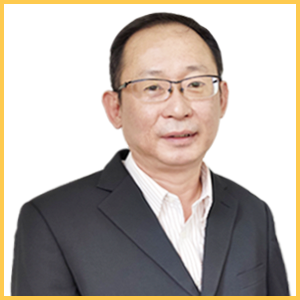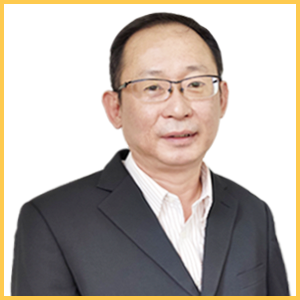 ---
Edward Tan has more than 25 years of experience in corporate and operational finance in multinational and public listed companies. He has extensive experience in business and corporate restructuring as well as managing all areas of finance. He joined Holista Colltech as Chief Financial Officer in December 2019. At Holista Colltech, he is responsible for improving profitability and operational efficiency for the Group.
He will work closely with the Chief Executive Officer to improve the overall performance of the Group. He holds a B.Bus (Accounting) from RMIT University and is a Chartered Accountant (Malaysia) and Certified Practicing Accountant (Australia).
Read Bio
Edward Tan
Chief Financial Officer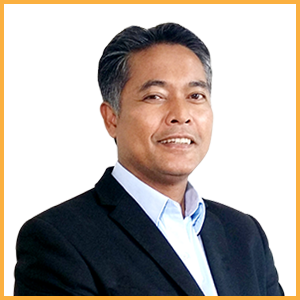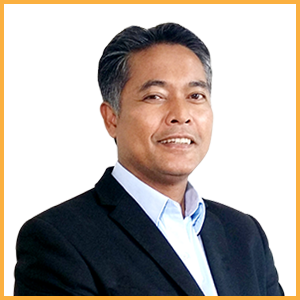 ---
Daim joined Holista Colltech sales team in 2005 during its formulative years and has contributed significantly to its success. Having worked in the electronic industry prior to joining Holista Colltech, he has the experience in managing and training people in a demanding work environment.
Daim is an experience sales person of 15 years in the Health Supplements business. At Holista Colltech he is responsible for designing and implementing sales strategies that includes implementation of national sales programs. Throughout the years he has successfully lead the sales team in achieving their planned targets.
Daim holds a Diploma in Information Technology and actively participate in health sports.
Read Bio
Mohd Daim
General Manager
Institutional Sales
NORTH AMERICA EXECUTIVE TEAM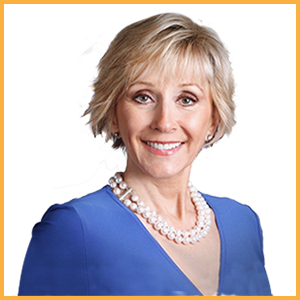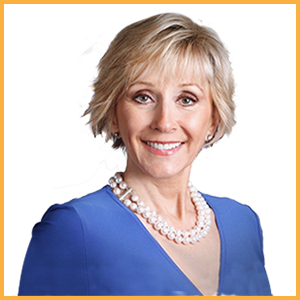 ---
Nadja Piatka is CEO of Holista Foods USA. Her numerous achievements and awards in Canada and the US include:
Author of 2 Best Selling Cookbooks
Former Member of the Advisory Board for the Department of Foreign Affairs and International Trade assisting the Minister of Canada with Cross Border Trading
Inducted into the Twenty First Century Business Women´s Hall of Fame, Bay Path College, MA USA
Recipient of the Western New York Business Appreciation Award
Recipient of the Regional Award for Canadian Entrepreneur of the Year and recognized as one of the ITV News "Women of Vision"
American Heart Association recipe developer and former member of Board of Directors
Public motivational and industry speaker
Creator of the annual Ultimate Girls Getaway to empower Women and raise funds to sponsor women survivors of war
As an unemployable single mother, she baked muffins and brownies in her kitchen and tested them on her two teenage children. Soon after, she was selling homemade goods to local coffee shops. As her customer base grew, she commissioned a local bakery to outsource and deliver her products. Her business grew from a $100 investment started from her kitchen to an international supplier to the global food industry.
Nadja´s reputation for producing great tasting healthy food resulted in the creation of innovative successful products for leading fast food restaurants such as McDonald´s, Subway and Tim Hortons The healthy cranberry/orange muffin she created in her kitchen is still on McDonald´s Canada menu 22 years later.
Her 25 year history includes supplying great-tasting healthy snacks and desserts to the food service industry, restaurant chains and retail stores under private label and brand products. Customers have included Subway Restaurants®, McDonald´s®,Tim Hortons®, Sodexo®, Wegmans®, Price Chopper, Tops, Schools, Healthcare facilities and others
Nadja has appeared on many TV shows, including the Oprah Winfrey Show.
Read Bio
Nadja Piatka
Chief Executive Officer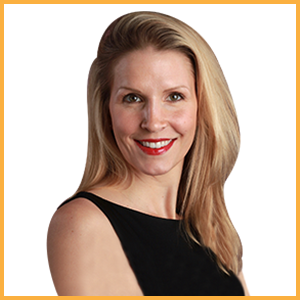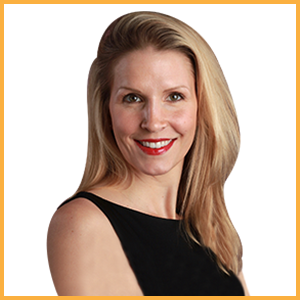 ---
Veronica's career path and professional focus has been devoted to multiple areas in food and food related industries. Veronica spent 4 years in the advertising industry working with globally recognized food brands such as Subway Restaurants to develop their marketing and promotional campaigns. She then acquired 10 plus years of experience working for food import and brokerage companies the United States and Canada before joining Holista Foods as Director of Operations.
Veronica's background includes creating and launching an organic, gluten-free and environmentally friendly cookie division that started in e-commerce and led to a new retail product line sold in various US grocers, such as Wegmans and Price Chopper. Responsibilities included concept creation, label and package design, sustainable and biodegradable material procurement, USDA compliance and launch strategy. Veronica's experiences also include importing and sales of frozen food and ingredients from Asia and Africa for the Canadian grocery retail and foodservice industries, as well as developing sales and marketing grocery retail strategies and distributor promotions for natural food and beverage companies.
Veronica has an MBA in International Business Strategy from the Schulich School of Business in Ontario, Canada, which included studies at SDA Bocconi in Milan, Italy. Veronica has her Bachelor of Arts in Communication and Culture from the University of Calgary and a Management Systems Diploma from BCIT, which included studies at the University of Guadalajara, Mexico.
Read Bio
Veronica Wasty
Vice President Operations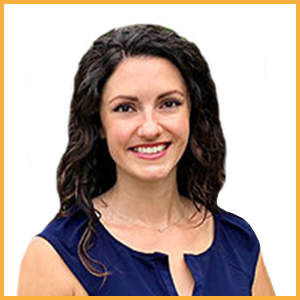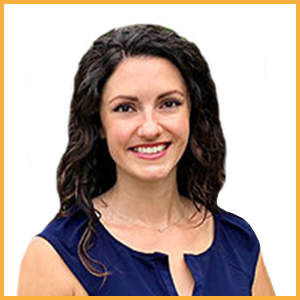 ---
Noelle DeSantis is a Registered Dietitian Nutritionist, focusing on personalized diet and lifestyle modifications to help people meet their health and wellness goals.
Noelle graduated from San Diego State University with a BS in Food and Nutrition. She went on to complete a Dietetic Internship at the University at Buffalo, where she also completed a Masters Degree with a thesis.
Noelle′s research experience began during her undergraduate degree at SDSU. She has worked as part of various research teams, on four different clinical and community projects. Her thesis work was on macronutrient distribution effects on serum Leptin and fatigue in people with Multiple Sclerosis and healthy controls.
Noelle is an active member of the Academy of Nutrition and Dietetics. She serves on the board for the Western New York Dietetic Association as Reimbursement Chair as well as an Advisory Board Member for the University at Buffalo Dietetic Internship. She is also a member of the Dietitians in Integrative and Functional Nutrition Practice Group, and the Nutrition Entrepreneurs practice group. She also believes, we should all be active members of our community and give back when we can by volunteering. She has volunteered in a number of settings including with the San Diego Food Bank, Meals on Wheels, San Diego Unified School District, the FDA and the Rural Outreach Center in East Aurora.
Read Bio
Noelle DeSantis
Dietitian Nutritionist
GROUP STRUCTURE