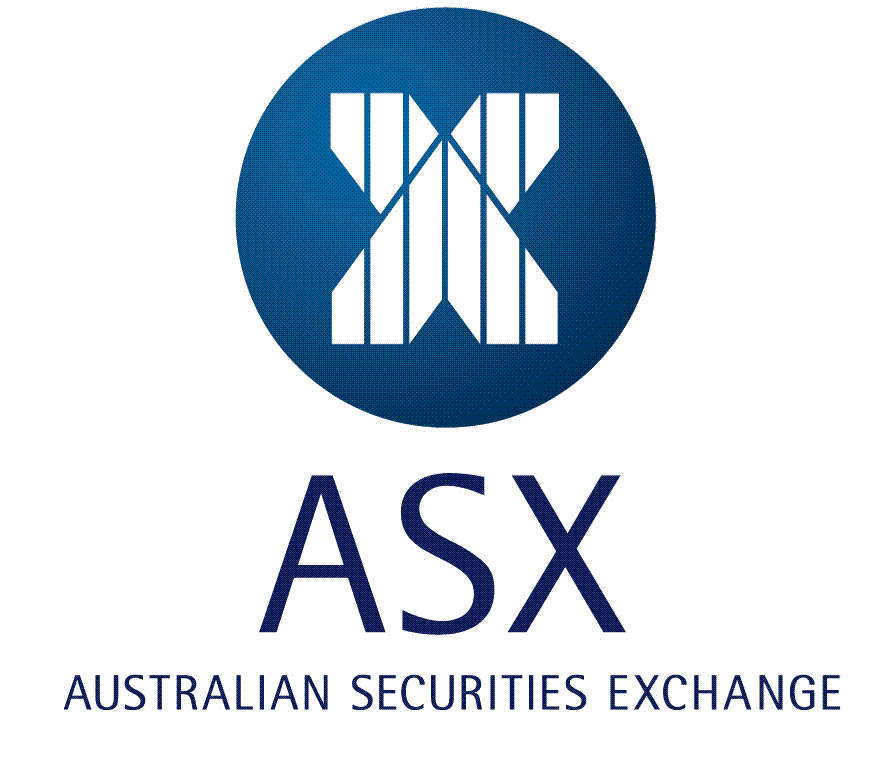 INVESTORS
Holista Colltech is a publicly listed company on the Australian Securities Exchange (ASX). Our issuer code is HCT.
All relevant announcements are posted in the securities exchange as required according to disclosure regulation. View latest announcements below.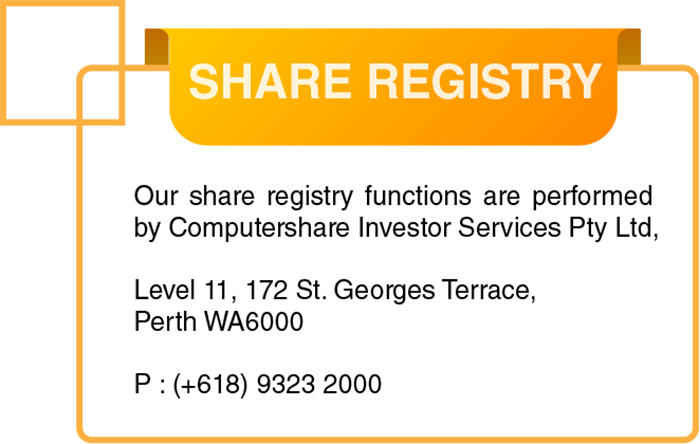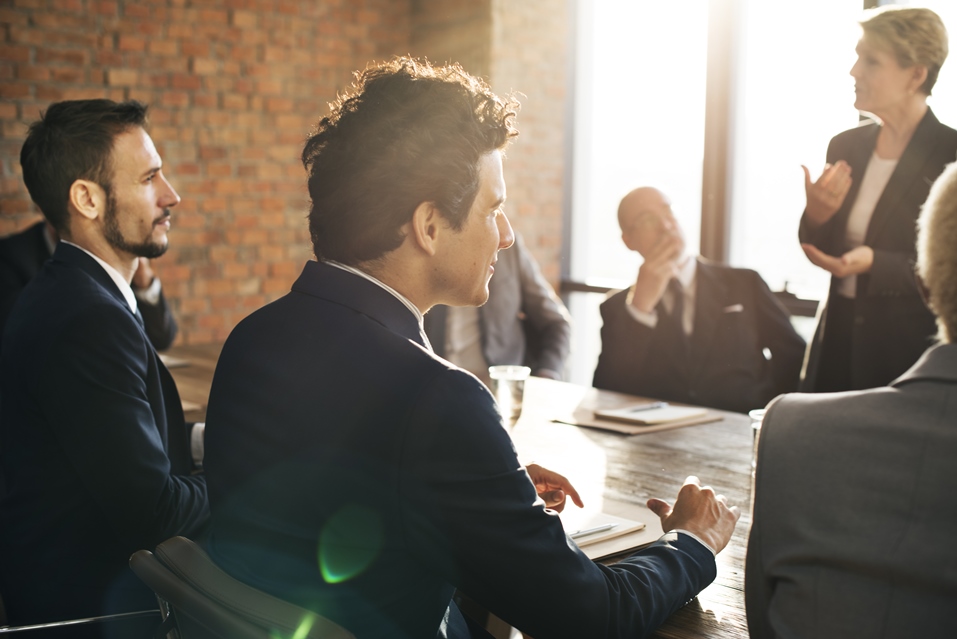 CORPORATE GOVERNANCE
At Holista Colltech we are committed to a high standard of corporate governance that will eventually enhance shareholders values. We adheres to all corporate governance value with the aim of ensuring transparency and accountability.
Announcements and Policies